Contact: revoluh@aol.com
Rev. Olu Harding is a retired Ordained Elder and Member of the Upper New York Conference and an Affiliate Member of the California-Pacific Conference of the United Methodist Church.

He is currently serving as Interim Pastor of Lakewood First United Methodist Church in Lakewood, California. Prior to that, he served as Pastor of Elm Park United Methodist Church, Oneonta, New York; Calvary United Methodist Church, Vestal, New York; and the Davenport Parish (Davenport and West Davenport United Methodist Churches, located in Davenport, New York and West Davenport, New York, respectively).

Rev. Harding earned a Bachelor's Degree in Economics from Fourah Bay College, University of Sierra Leone (affiliate of Durham University, England); a Masters' Degree in International Relations and Public Administration from the University of Maryland; and a Masters' Degree in Divinity from Boston University.


Before he received his call to the ordained ministry, he served as a career diplomat in Sierra Leone's Foreign Service, rising to the rank of High Commissioner of Sierra Leone to Nigeria with accreditation to Ghana, Benin Republic, Togo, Cameroon, Equatorial Guinea, and Egypt. He was subsequently appointed Ambassador to the Soviet Union (Russia), with accreditation to Poland, Czech and Slovak Republics, East Germany, Hungary, and Romania.
Rev. Harding got his call to the Ordained Ministry while he was serving as Sierra Leone's Ambassador to Russia. His strong Christian background enabled him to make a smooth transition from the secular world to his present religious vocation.
While in his role as pastor, he served on various Boards and Organizations of the United Methodist Church, including, the Wyoming Conference Board of Ordained Ministry, where he served as Co-Chair of the Board; the General Commission on Christian Unity and Inter-religious Concerns; National Council of Churches; World Council of Churches; Saturday's Chaplain, A.O. Fox Hospital in Oneonta, New York; and the Oneonta Clergy Group.
Rev. Harding is married to Essie Harding, a retired Immigration Attorney and Certified Lay Speaker. They have a combined family of seven adult children and ten grandchildren.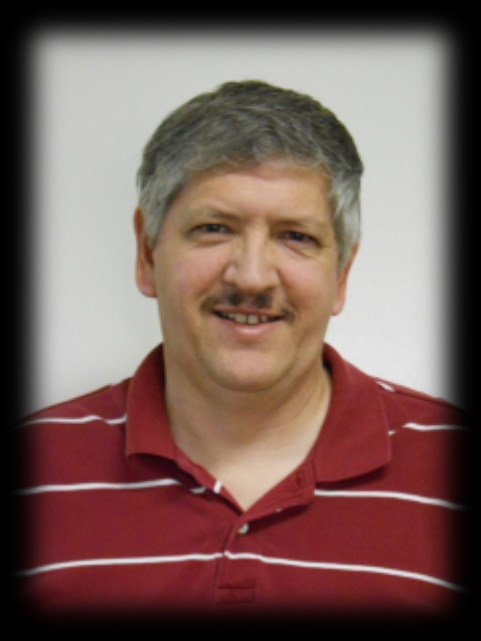 Our Director of Youth and Family Ministries, Paul Kaho

Paul is a graduate of Claremont School of Theology where he earned a Master of Divinity degree in 2008.
He and his wife Patty have been married for over 22 years and have two children, Hannah and Trevor. The Kaho family has lived in Lakewood since 1998.
Paul grew up in Long Beach and is a graduate of Cal State Long Beach. Paul enjoys gardening and cooking. His favorite breakfast item is pumpkin pancakes. Paul is an Eagle Scout and is active as a Scout leader with Trevor's Troop.
Paul's ministry focuses on teaching and leading people of all ages in their faith development.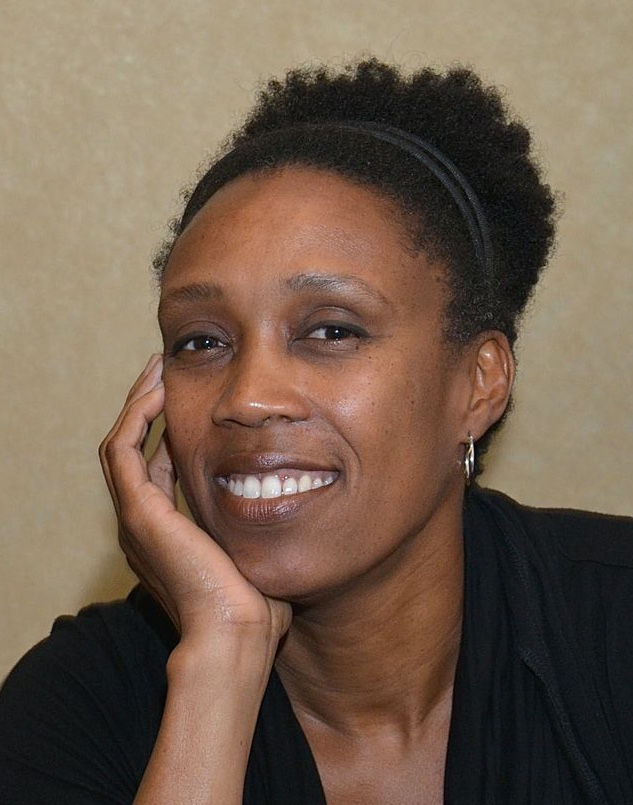 Contact: jackie_beery@yahoo.com
Jackie Beery has enjoyed a lifelong love of God and music. She has always known one of her spiritual gifts to be the gift of service and music has always been a natural means for her to live out this gift. Jackie received her Bachelor's in Music from California State University, Long Beach where she met her husband, David Beery.
She has worked as a choir director, vocalist, pan player and handbell ringer in many churches all around Southern California including Lakewood First UMC, Long Beach Seventh Day Adventist Church, Mesa Verde UMC, Belmont Heights UMC, Dominguez UMC, California Heights UMC, Glendale First UMC, and South Pasadena Friends Church. Jackie is currently the Artistic Director of the Bellflower Civic Chorus in Bellflower, Ca.


In addition to her work with local church choirs, Jackie is also an accomplished and recorded vocalist and steel drum (pan) player. She has performed with the Pandemonium Steel Drum band, the Long Beach POPS!, the Buffalo Symphony, the Virginia Symphony, and the Albuquerque Symphony. She is a past member of the Manhattan Beach Master Chorale and Long Beach's South Coast Chorale where she served as chorale member, soloist, and section leader. Jackie can be heard on Pandemonium's "We Come Out To Play" CD, David Beery's "Sandals and Seashells" CD, and Steel Tropic's "Christmas Paradise" CD.
Jackie lives in Lakewood with her very musical family. Her daughters, Darcy and Josie, sing regularly in church, school, and all around the house. Her husband, David, is a renowned steel drum and hand pan builder, tuner, composer, arranger and performer. He is owner of both Smarty Pans Music and Dave's Island Instruments in Lakewood, Ca.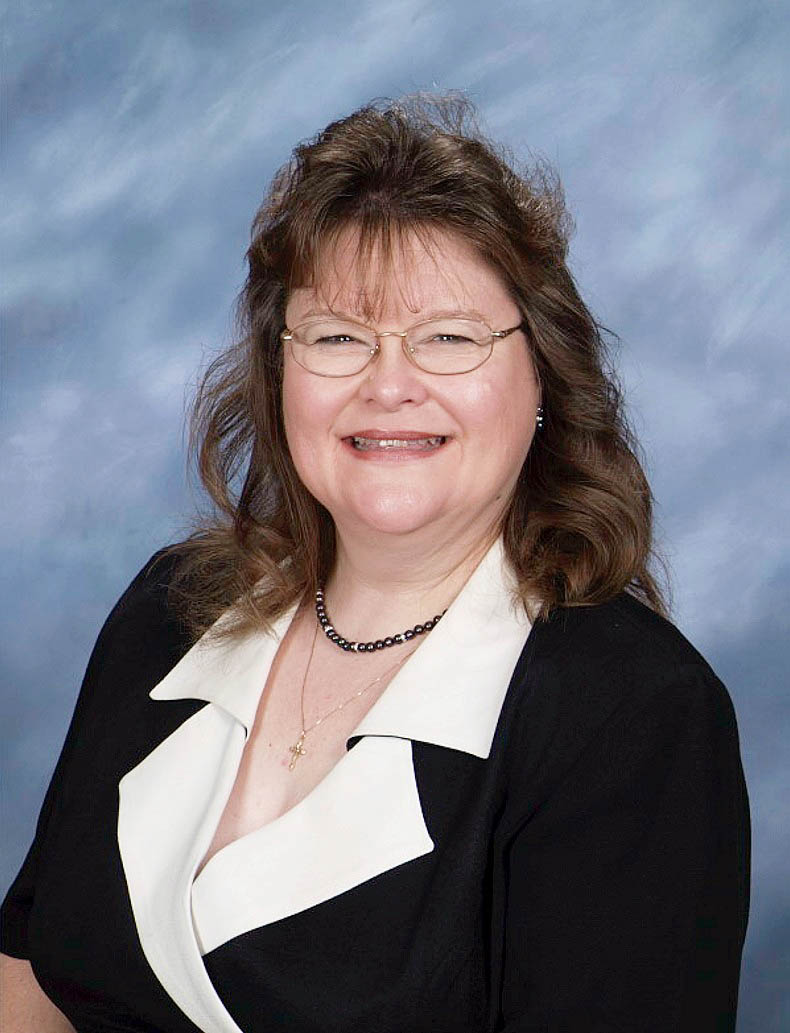 Contact: Office@lakewoodfirstumchurch.com
I come to LFUMC with over 20 years of Office Administration. With experience in warehousing, phone administration, accounts payables, purchasing, meeting facilitation and facilities management. I hold certificates in Secretarial Support from California State University, Long Beach and Human Resource Management and Advanced Human Resource Management from California State University, Dominguez Hills. Prior to joining the Office Team, I worked for the corporate office of a Fortune 500 company, an aftermarket automobile testing corporation and a law firm.
I am an active member in the Christian Church (Disciples of Christ). As a member of the Disciples Women Commission I am an Area Rep and the Co-chair of Communications. I am pursuing my Certificate of Ministry Studies (CMS) from the Disciples Seminary Foundation in Claremont in a cooperative effort with the Pacific School of Religion in Berkley. I am widowed and in Norwalk with my three cats, Boxer, Suri and Little Bit. If you ever have the opportunity to stop by the office, please say hello.



Our Sunday Morning Childcare Attendant: Ethylean Kendrick
I was born in St. Louis, Missouri. I graduated from my beloved Vashon High School. I was married in Long Beach, California. My husband and I have two children that consist of a daughter and a son. I am the proud grandmother of eight grandchildren that consist of four boys and four girls. I am a dedicated childcare attendant during the Sunday worship service. I just adore children.






Our Organist/Accompanist: Hani Yang
Hani Yang has received a Bachelor of Music & Master of Music from the Presbyterian College and Theological Seminary (Korea) as well as a Master of Music from Westerminster Choir College (Princeton, NJ) and a Graduate Certificate from the University of Southern California.

She has performed at the Presbyterian College & Theological Seminary, Korea, Trinity Center, Korea, Anh-Dong Church, Victoria Hall, Geneva Switzerland and the New York Cho-Dae Church, New York.


She also has worked for the Myung-Sung Prebyterian Church, Seoul Women's University, Presbyterian College & Theological Seminary, Korea and New York Cho-Dae Church, New York. In addition to her work with Lakewood First, Hani is also the accompanist for the Bellflower Civic Chorus in Bellflower, Ca. Hani & her husband live locally in Torrance, CA with their two young children.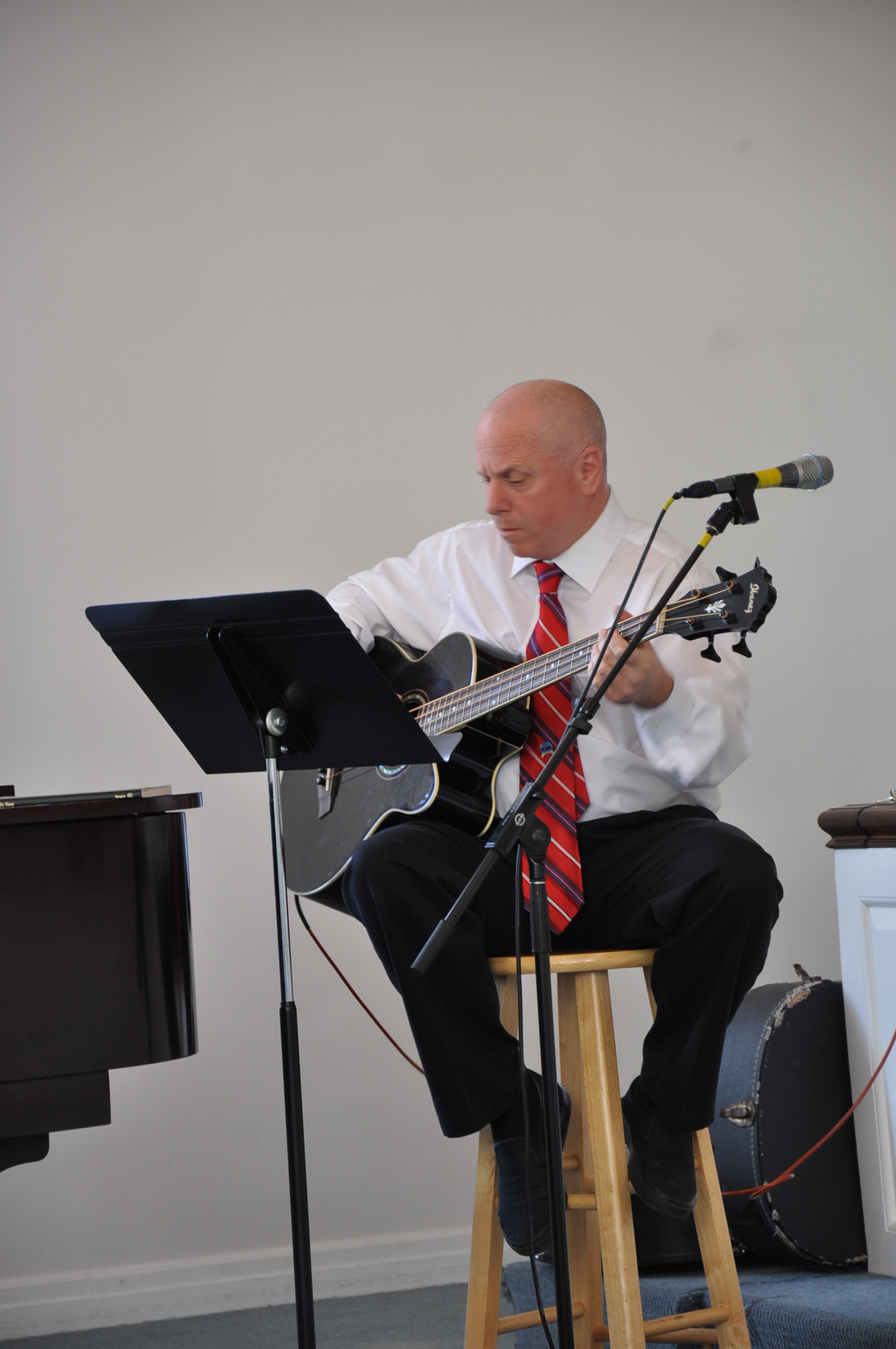 For the past 20 years, Greg Paxton made his living as a full-time session and freelance drummer playing an eclectic mix of jazz, rock, Caribbean, and Celtic music in the Los Angeles and Long Beach areas. He also owns and operates his own recording studio, PaxTrax, where he and his wife, Erin Paxton, singer and children's music therapist, have independently produced, written, and recorded two critically acclaimed children's music CDs, "Silly Sammy Sings" (2007) and "Rain and Shine" (2008).
Paxton holds a Bachelor of Music from Long Beach State University. Greg and Erin and their two children live in Long Beach, CA.
Contact: captainghost@hotmail.com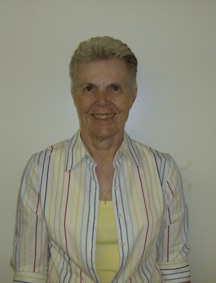 Working for Sorensen & Associates, Diane has dutifully kept our church financial records for over
seven years arriving at the church office once a week.
Resident Bishop -
Grant J. Hagiya
District Superintendent - Rev. Mark Nakagawa